Zodiac Titles
nightjayastrology: Hey, you. Yes all you lovely people. As an attempt to make things up for being slow as a snail for replying to your asks, I made a little astrology thing so you don't get bored on here. Aries- The Competitor Taurus- The Peace Keeper Gemini- The Adventurer Cancer- The Comforter Leo-The Actor Virgo- The Crafter Libra- The Charmer Scorpio- The Detective Sagittarius- The...
The signs in greek mythology
Aries: Ares, the god of war
Taurus: Aphrodite, goddess of love and beauty
Gemini: Hermes, messenger of the gods
Cancer: Artemis, goddess of hunting and children
Leo: Apollo, god of the sun
Virgo: Hermes, messenger of the gods
Libra: Aphrodite, goddess of love and beauty
Scorpio: Hades, god of the underworld
Sagittarius: Zeus, father of gods and men
Capricorn: Pan, god of the shepherds
Aquarius: Uranus, god of the sky
Pisces: Poseidon, god of the sea
So he can see The man in disguise So he can see The big surprise So he knows he's got to find Gotta find some peace of mind And he knows He's the Fortune Soul So they can see The strings that lie So they can see All the wasted lives I know you, you wanna find Wanna find some peace of mind To what you know You're the Fortune Soul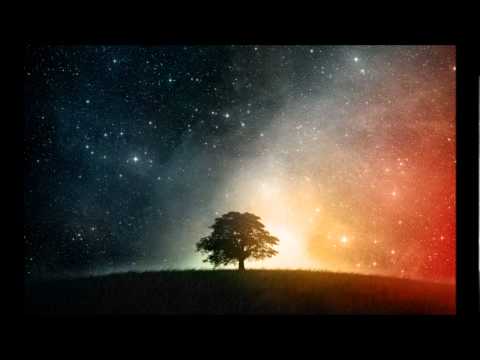 "So fill your heart with what's important and be done with all the rest"
– (via alohamermaid)
Chilled out 'bathtime' music →
enjoy…
Tarialle: Women Know →
tarialle: Men, you may not think that we can tell, or that it's not a big deal, or that maybe we are just going crazy but the truth is, it's none of that. We know. We know. We are in tune with changes, with differences. You may think it's insane, but to be honest, if we sense a change, 9 times out of 10,
"People too weak to follow their own dreams, will always find a way to discourage..."
– (via quotedocument)
3 tags
3 tags
5 tags
"Everyone thinks their opinion matters. Don't argue with a nobody. A farmer..."
"Everyone has their own story. A reason why they are the way they are. You have..."
– (via amycurlz)
5 tags
I would just like to say that the "Beast" form in...
fightnottofail: agree loads
Transfering scribbles into presentable house plans and elevations…hello #AutoCAD :/ http://t.co/caFfQdx
RT @tinybuddha: "Pleasure can be supported by an illusion; but happiness rests upon truth." ~Sébastien-Roch Nicolas De Chamfort